ELS COURSE
7,049 Yards / Par 72
The Course
The theme of the Els Course is to create a lush backdrop of dense tree growth juxtaposed against wide swaths of manicured turf, thus evoking a "maintained garden" aesthetic reminiscent of Els' South African homeland. Measuring more than 7,000 yards, the Els Course follows a unique "core" layout in which no two holes run parallel. The signature fourth hole features a tee box atop the highest point on the course, providing golfers with panoramic views of Mission Hills Golf Club and the surrounding region.
5,726 SF (532 Square Meters)

Average Green Size

38 Yards

Average Fairway Width
Course Designer
Ernie Els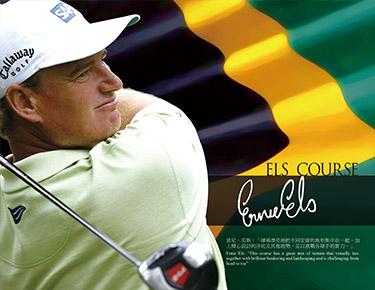 Course Designer
Ernie Els
The South African native burst onto the international golf scene when he won the U.S. Open in 1994 at the age of 24. He followed that with two more major championships, the 1997 U.S. Open and the 2002 British Open. Known for his silky-smooth swing, "The Big Easy" counts the 2001 World Cup among his more than 60 victories worldwide.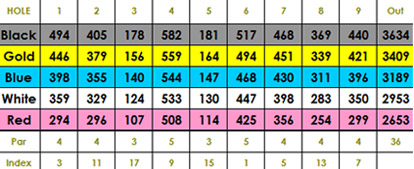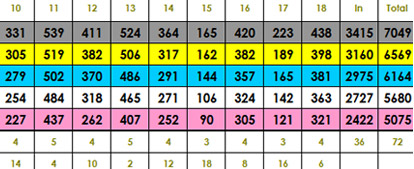 -Colorful and Heavily Vegetated Streams.
-Mature Vegetation With Splashes of Color.
-Dramatic Elevation Changes With Expansive Views.
-Steep Grass Faced Bunkers.