SHADOW DUNES COURSE
6,428 Yards / Par 70
The Course
Bringing sand to the city, this course offers a unique environment of towering sand dunes and native vegetation found along the vast beaches of Hainan Island. Not quite a day at the beach, this course features large undulating contours that feed into some of the largest greens at the resort. These wild green surfaces will leave monstrous putts of prodigious length at times. Not a course to be overpowered by length, the player's short game will require pin-point accuracy. Being somewhat short at 6600 yards from the tips and par 70, this course features intimate green to tee connections and will be exceptionally walkable, making for a quick round.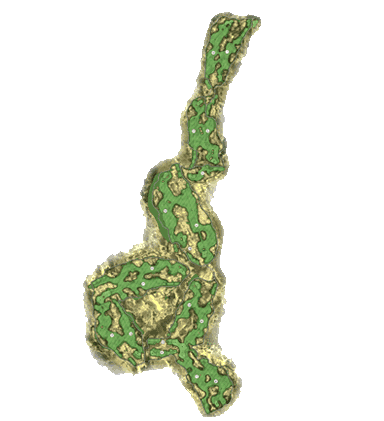 11,581 SF (1076 Square Meters)

Average Green Size

N/A( No Rough)

Average Fairway Width
Course Architect
Brian Curley · Schmit-Curley Design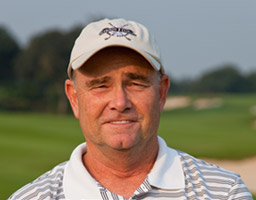 Course Architect
Brian Curley · Schmit-Curley Design
Schmidt-Curley Design is responsible for crafting 10 of the 12 courses at storied Mission Hills Golf Club — the "World's Largest Golf Club" — and designed and built all 10 layouts at Mission Hills Haikou. Acclaim for Schmidt-Curley includes Asian Golf Monthly's #1 Golf Course Architect in Asia-Pacific, and recent recognition from Golf Inc. magazine as one of the world's "most influential" design companies.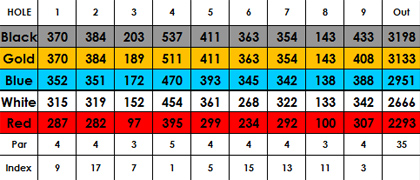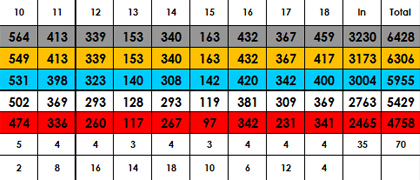 Large Wild Greens.
Sea Shell Tee Markers.
Buildings and Comfort Station in Caribbean Beach Architeeture, Palapala Roofs/Whitewashed Buildings.
Boardwalks Through Sand Dunes.
Landscape of Palm Trees & Sand Dunes, Use of Native Hainan Beach plants.