LEADBETTER COURSE
7,155 Yards / Par 72
The Course
David Leadbetter's commitment to instruction is on full display in his first foray into golf course design. The world-renowned instructor devised a layout meant to challenge and teach players without intimidating. Generous fairways, short par 4s and drives from elevated tees are prevalent throughout. Yet it also features large, sand-flashed bunkers and fairways that while wide, rarely yield a perfectly level lie. It requires the player to use every club in the bag at some point in the round, just as any top-notch instructor would demand.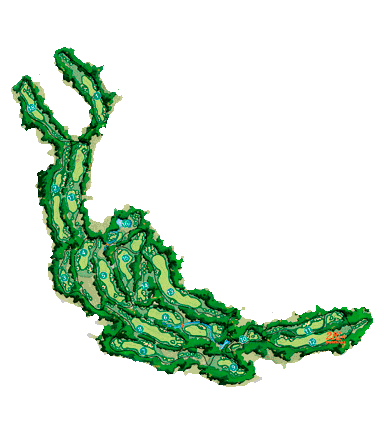 5,264 SF (489 Square Meters)

Average Green Size

44 Yards

Average Fairway Width
Course Designer
David Leadbetter
Course Designer
David Leadbetter

David Leadbetter is widely recognized as the world's finest golf instructor, having worked with major championship winners Nick Faldo, Ernie Els and Nick Price, among others. He's opened a global network of thirty David Leadbetter Golf Academies, staffed by instructors versed in his tried-and-true swing theories. China's first DLGA is located at Mission Hills.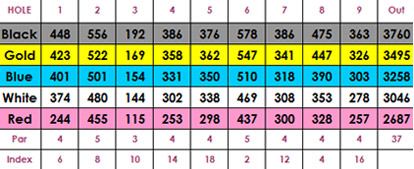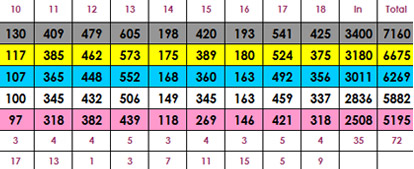 -Large, Sand-Flashed Bunkers
-Undulating Fairways
-Dramatic Open Vistas
-Challenging Greens