ANNIKA COURSE
6,703 Yards / Par 72
The Course
Annika Sorenstam's first design credit features spectacular views of the natural terrain and mountains which rise more than 300 meters above the golf course. The dramatic elevations change throughout the course provide numerous panoramic tee shots perched high above spacious fairways that cut through valleys. Well-manicured landscaping dominates the perimeters of both tee and green, creating an aesthetically appealing "botanical" type atmosphere.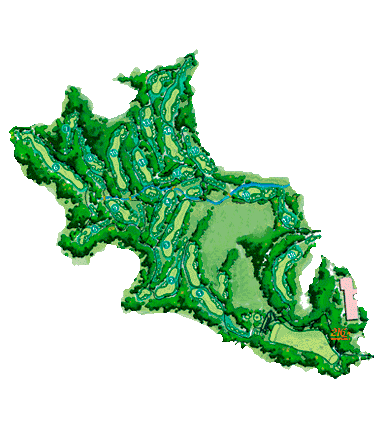 4,811 SF (447 Square Meters)

Average Green Size

33 Yards

Average Fairway Width
Course Designer
Annika Sorenstam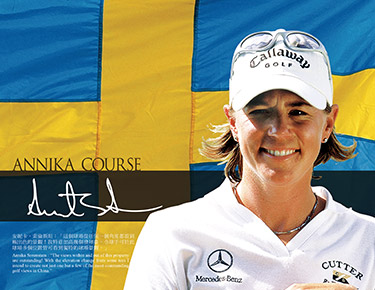 Course Designer
Annika Sorenstam
Annika Sorenstam is regarded by many as the best female golfer in history. She is an LPGA Hall-of-Famer and counts 10 major championships among her 72 career victories. Known for her laser-like precision with her woods and irons, she shot the first 59 in LPGA history, and in 2003 became the first female to compete in a PGA Tour event in more than 50 years.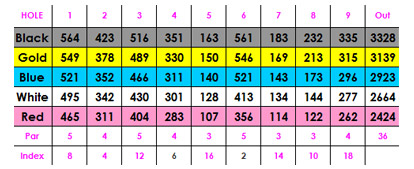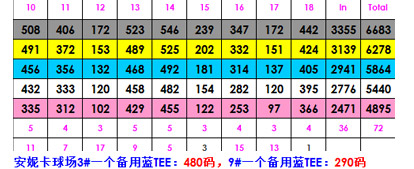 -Large Expansive Mountain Views.
-Heavily and Dramatically Bunkered Fairways
-Plays Through Densely Forested Valleys
-Small Challenging Greens