WORLD CUP COURSE
7,294 Yards / Par 72
The Course
"hosted the historic World Cup of Golf in 1995, China's first ever international golf tournament"
Named in honor of the 41st World Cup of Golf which it hosted in 1995, this critically acclaimed course was designed by 18-time major champion Jack Nicklaus. Completed in 1994, it's the first course in China to be accredited by the US PGA for major professional competitions, and many of the world's greatest players – including Tiger Woods and Greg Norman – have played on it. Winner of multiple international awards and heralded by the authoritative US golf publication LINKS as "one of the ten most significant and influential courses of the last 20 years", Mission Hills' World Cup course is widely hailed as one of Asia's best golfing experiences.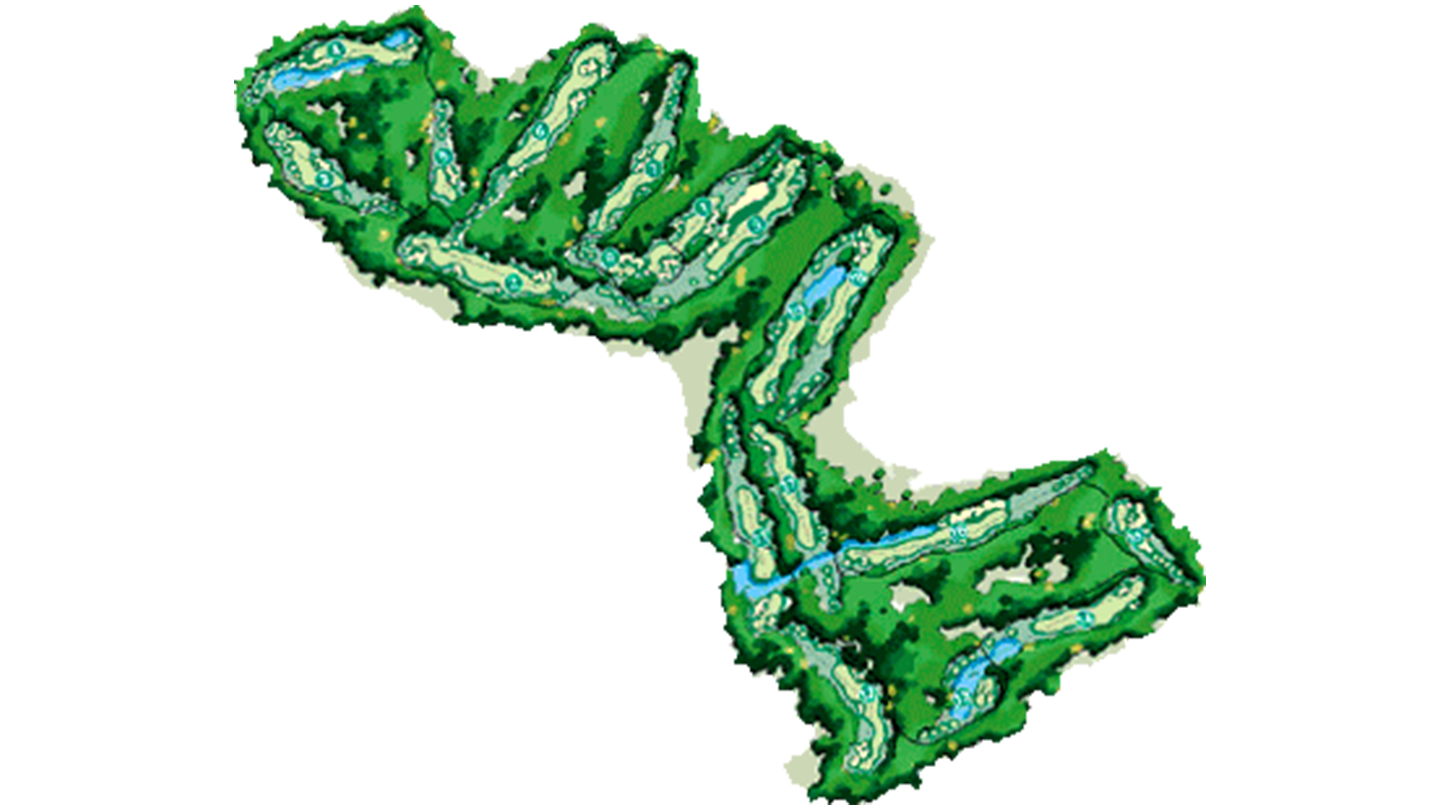 6,125 SF(569 Square Meters)

Average Green Size

36 Yards

Average Fairway Width
Course Designer
Jack Nicklaus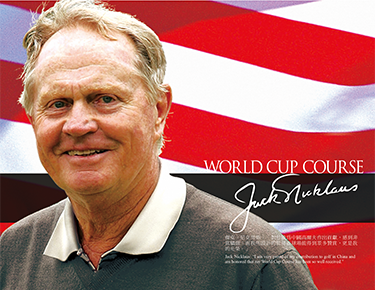 Course Designer
Jack Nicklaus
Perhaps the greatest player of the 20th century, Jack Nicklaus won 73 PGA Tour events and a record 18 major championships, including six Masters, four U.S. Opens, three British Opens and five PGA Championships. A renowned golf course designer, many of his creations are ranked among the premier layouts in the world.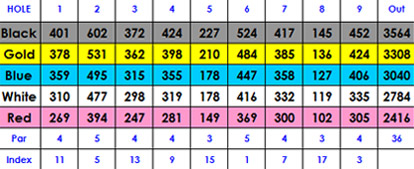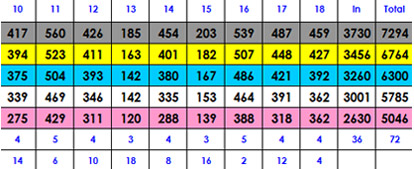 -Long & Challenging Tournament Course.
-Large Flat Bottomed Bunkers.
-Prevalent Use of Water Hazards.
-Grass Mounds for Spectators.