SANDBELT TRAILS COURSE
7,297 Yards / Par 72
The Course
Sandbelt Trails is patterned after the exceptionally strong courses of the Australian Sandbelt. Courses such as Royal Melbourne, Kingston Heath, and the Metropolitan Club serve as inspiration for a course that features large bunkers dominated by high sand flashes and crisp, thick lips that rise above fairway and green surfaces. While some of these bunkers are formal, surrounded by turf, many transition to native jungle vegetation without a clean edge creating a much more natural landscape. Large greens feature plenty of movement and square tees add to the distinct look. The predominant tree is eucalyptus in keeping with the Australian inspirations. The gently rolling sometimes flattish terrain has been capped with plenty of width to provide vast playing surface and alternative angles of attack from its sweeping fairways. Like the other courses, it sprawls over a huge expanse of land yet features intimate green to tee connections promoting an easily walkable experience.
6,523 SF (606 Square Meters)

Average Green Size

40 Yards

Average Fairway Width
Course Architect
Brian Curley · Schmit-Curley Design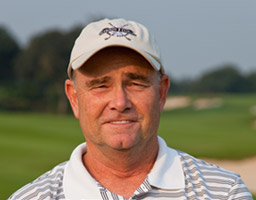 Course Architect
Brian Curley · Schmit-Curley Design
Schmidt-Curley Design is responsible for crafting 10 of the 12 courses at storied Mission Hills Golf Club — the "World's Largest Golf Club" — and designed and built all 10 layouts at Mission Hills Haikou. Acclaim for Schmidt-Curley includes Asian Golf Monthly's #1 Golf Course Architect in Asia-Pacific, and recent recognition from Golf Inc. magazine as one of the world's "most influential" design companies.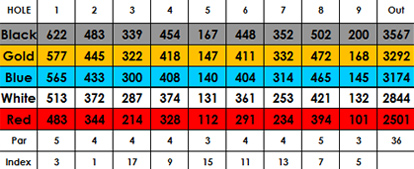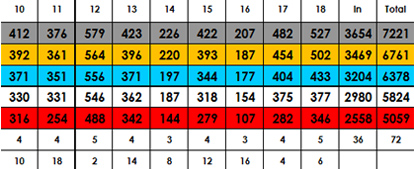 Traditional Australian Sandbelt Inspired Layout.
Bankers With High Sand Flash and Vertical lips.
Landscape of Wild Native Grasses, Yuccas, &Eucalyptus Trees.
All Green Are Surrounded By Fairway Cut, Not rough.