MEADOW LINKS COURSE
6,673 Yards / Par 70
The Course
Based upon the traditional US Open courses of the eastern United States, this layout features lay-of-the land sensibilities and somewhat geometric shapes in both bunkering and fairway lines. Distinctive features such as the fabled "Church Pew" bunkers make for a unique look where grass-faced bunkers and native grasses give the course an open meadow feel with occasional clusters of trees. Large greens create difficult putting opportunities.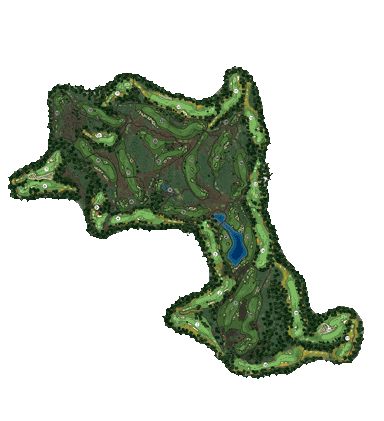 6,932 SF (644 Square Meters)

Average Green Size

38 Yards

Average Fairway Width
Course Architect
Brian Curley · Schmit-Curley Design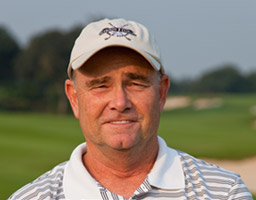 Course Architect
Brian Curley · Schmit-Curley Design
Schmidt-Curley Design is responsible for crafting 10 of the 12 courses at storied Mission Hills Golf Club — the "World's Largest Golf Club" — and designed and built all 10 layouts at Mission Hills Haikou. Acclaim for Schmidt-Curley includes Asian Golf Monthly's #1 Golf Course Architect in Asia-Pacific, and recent recognition from Golf Inc. magazine as one of the world's "most influential" design companies.


Traditional "East Coast" Golf Course.
Grass Faced-Flat Bottom Bunkers.
Flattish but Quick Greens.
Use of Church Pew Bunkers.