Introducing Joondalup Resort Golf Club

Introducing Joondalup Resort Golf Club
Our new associate in Australia

We are delighted to inform you that we have signed a new reciprocal arrangement with an exciting new club in Australia — Joondalup Resort Golf Club.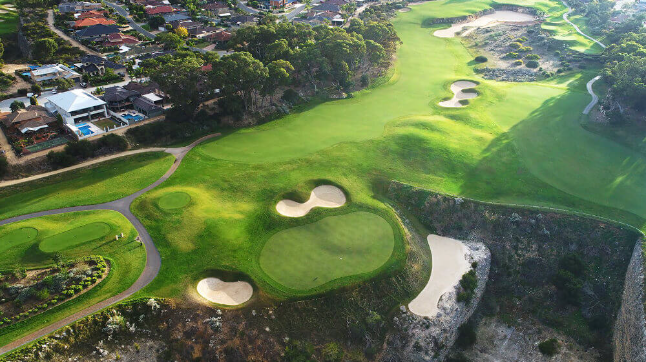 Joondalup Resort Golf Club designed by world-renowned architects Robert Trent-Jones, who designed and built most of the bunkers at Mauna Kea in Hawaii.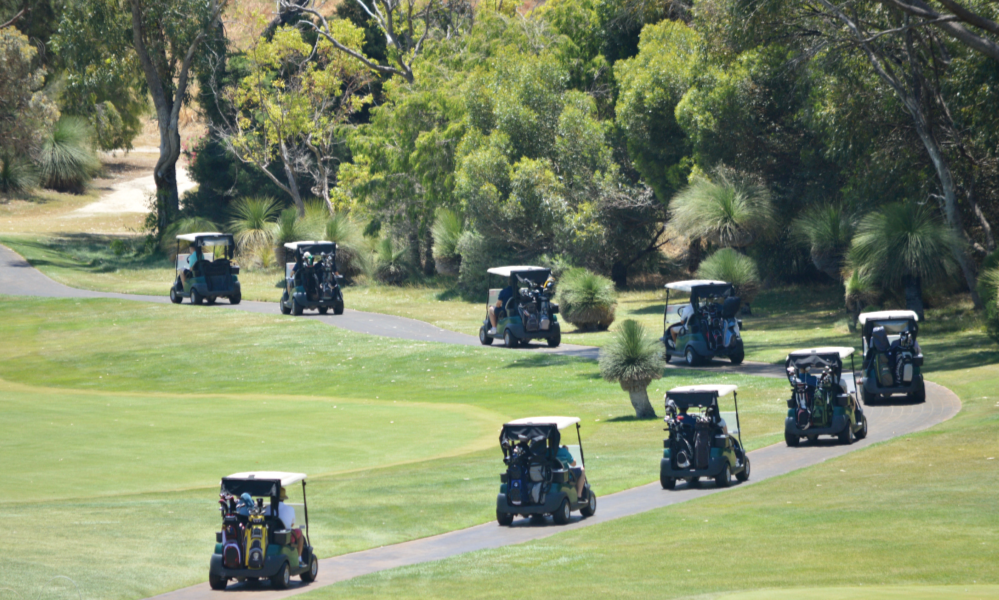 Joondalup Resort Golf Club has a 27-hole course consisting of three 9-hole courses.
The Quarry course is designed around a former quarry site and cuts through steep limestone quarries. Holes 3-5 in particular are unique and world class and features Robert Trent-Jones' most dramatic work.
The Dune course is characterised by hilly terrain and sweeps across dense bushland.Contoured greens with tiered landing areas and thick scrub surrounding the fairways are a feature of the Dune.
The Lake course is situated on gently undulating sand dune.The course presents some windswept links-like holes with distant ocean glimpses and picturesque lakes.
Joondalup Resort Golf Club is situated in Western Australia. Just 25 minutes north of Perth CBD and five minutes from WA's Sunset Coast.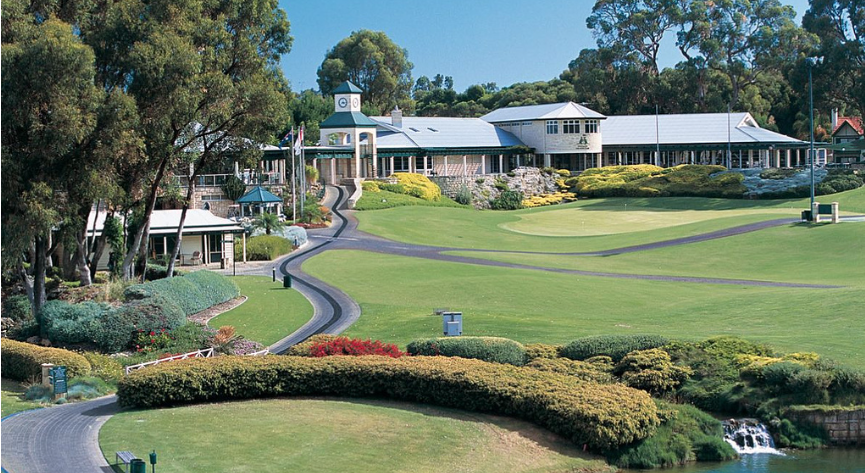 For booking information including any playing restrictions, please contact Member and Guest Service Office by email at Reciprocal@missionhillschina.com or by Wechat: MUUUUUUUUYI

Click here to visit Joondalup Resort Golf Club 's website.

Thank you for your attention and we hope you are able to make use of our new associate club soon. Happy travels!

Reciprocal Club Management

15 September 2023