Introducing Woodlands Golf Club

Introducing Woodlands Golf Club
Our new reciprocal in Australia

We are delighted to inform you that we have signed a new reciprocal arrangement with an exciting new club in Australia — Woodlands Golf Club.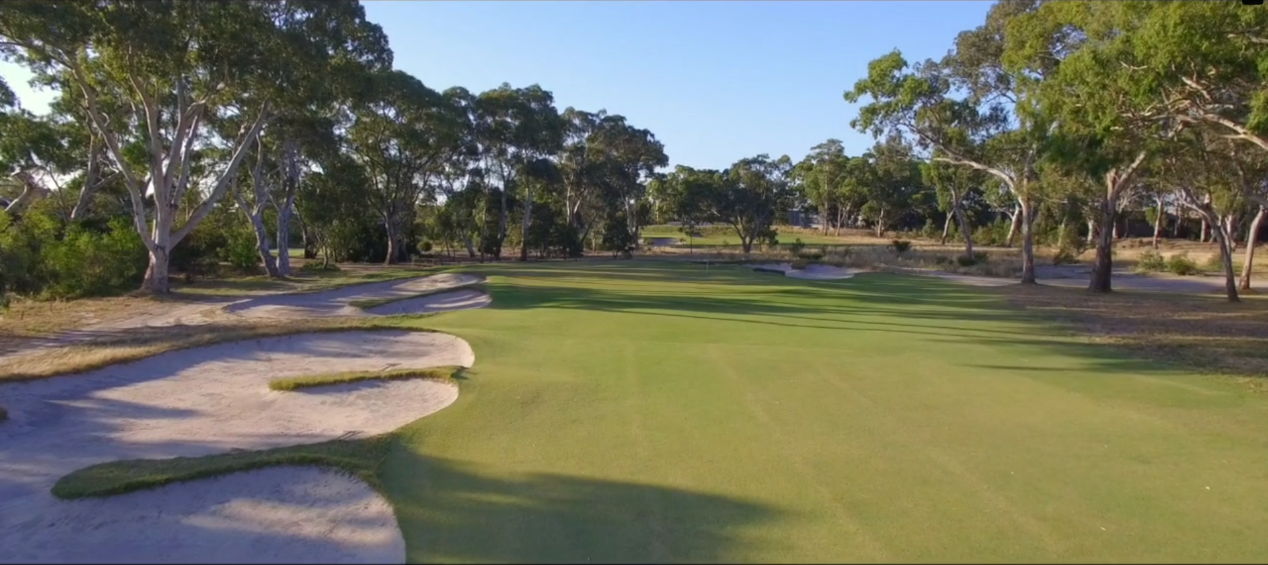 Woodlands Golf Club features a clubhouse designed by world-renowned architects Albert Park & Rowley Banks & Mick Morcom & S. Bennett, Mick Morcom designed and built most of the bunkers at Royal Melbourne Golf Club in Melbourne.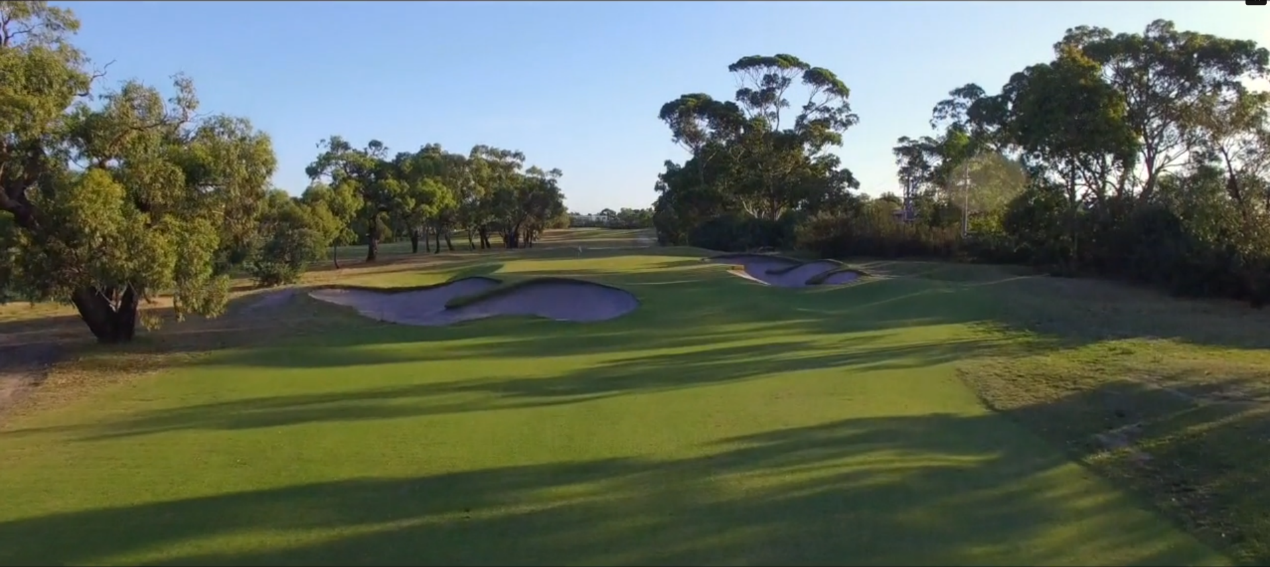 Woodlands Golf Club is a golf course highly regarded by golf purists where the championship layout provides a true test of golf. In today's long driving golfing culture, the course remains relevant through timeless design that limits a player's ability to overpower the course, courtesy of the narrow fairways, cunningly placed hazards and small greens that are the hallmarks of this metropolitan layout.
Woodlands Golf Club is situated in Mordialloc. About 45 minutes' drive from Essendon Fields Airport.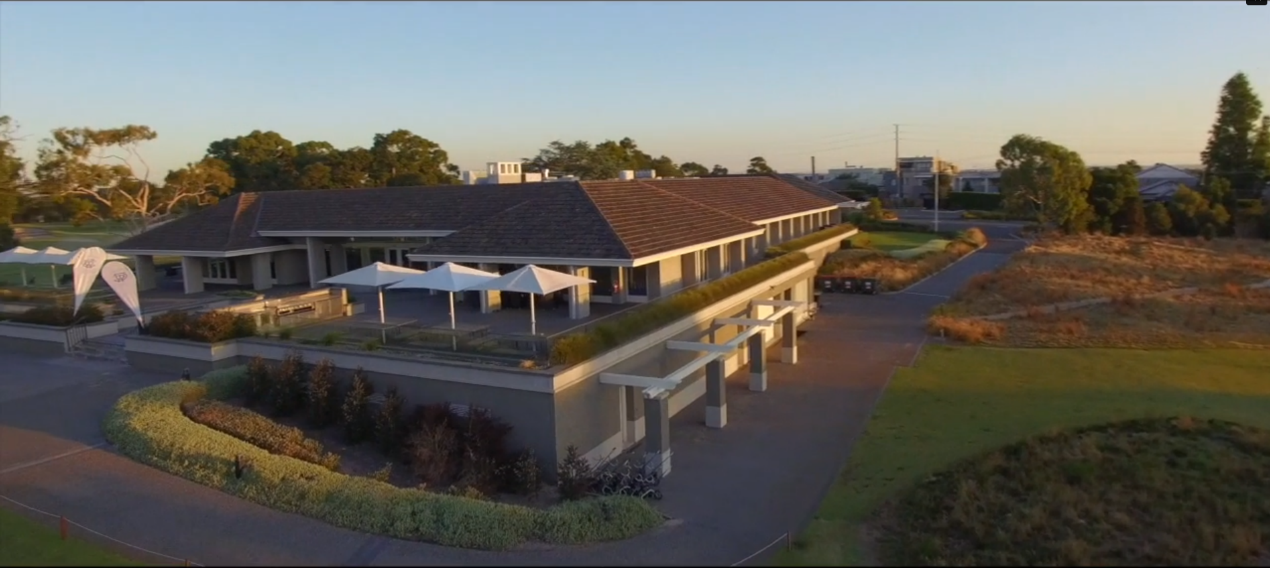 For booking information including any playing restrictions, please contact Member and Guest Service Office by email at Reciprocal@missionhillschina.com or by Wechat: MUUUUUUUUYI

Click here to visit Woodlands Golf Club 's website.

Thank you for your attention and we hope you are able to make use of our new reciprocal club soon. Happy travels!

Reciprocal Club Management

30 August 2023