Introducing Glenelg Golf Club

Introducing Glenelg Golf Club
Our new reciprocal in Australia

We are delighted to inform you that we have signed a new reciprocal arrangement with an exciting new club in Australia — Glenelg Golf Club.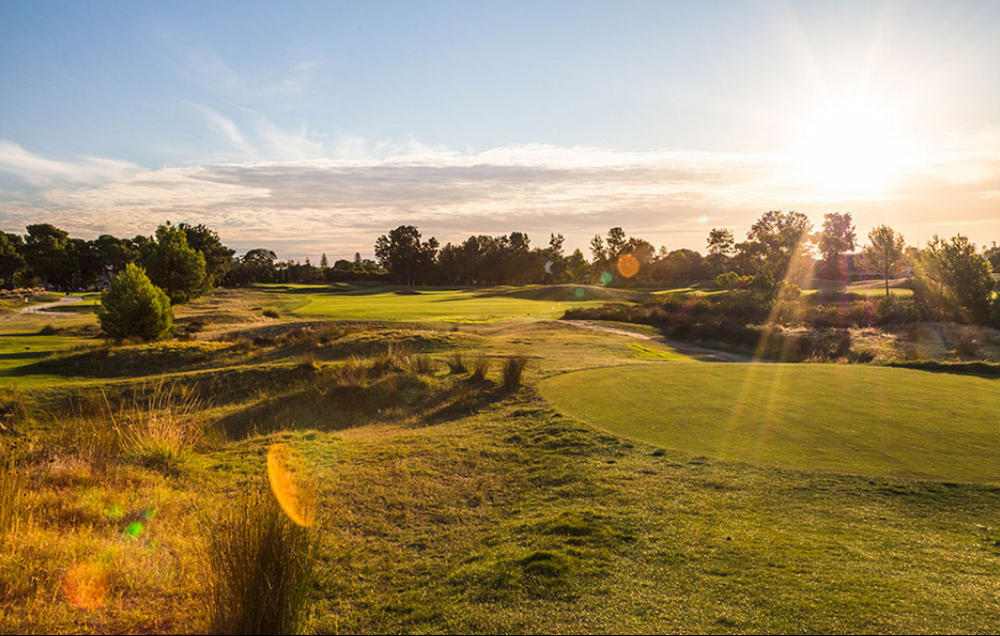 Glenelg Golf Club has recently undergone an extensive redevelopment project to improve the quality and playability of the golf course, under the expert guidance of Golf Course Architect, Neil Crafter and with the assistance of Bob Tuohy.

The Glenelg Golf Club is one of South Australia's top golf clubs with a world class course and modern clubhouse facilities. It is located adjacent to the Adelaide Airport and only a short distance from the Adelaide CBD.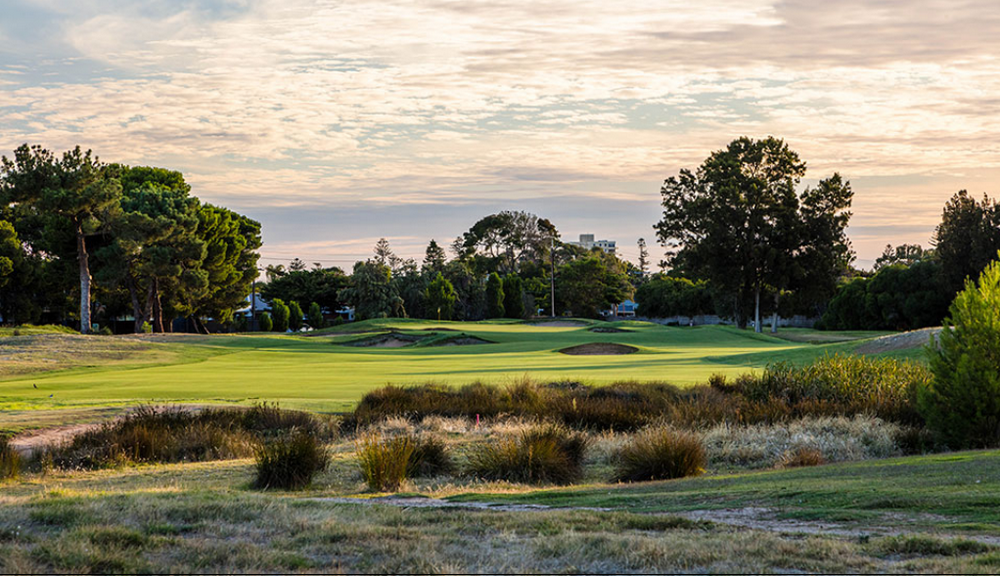 Glenelg has been the site of many State and National championships throughout its history, including the Australian Amateur Championships (Men and Women), Men's Interstate Series, Australian Junior Championships (Boys and Girls) and South Australian Open's and PGA's.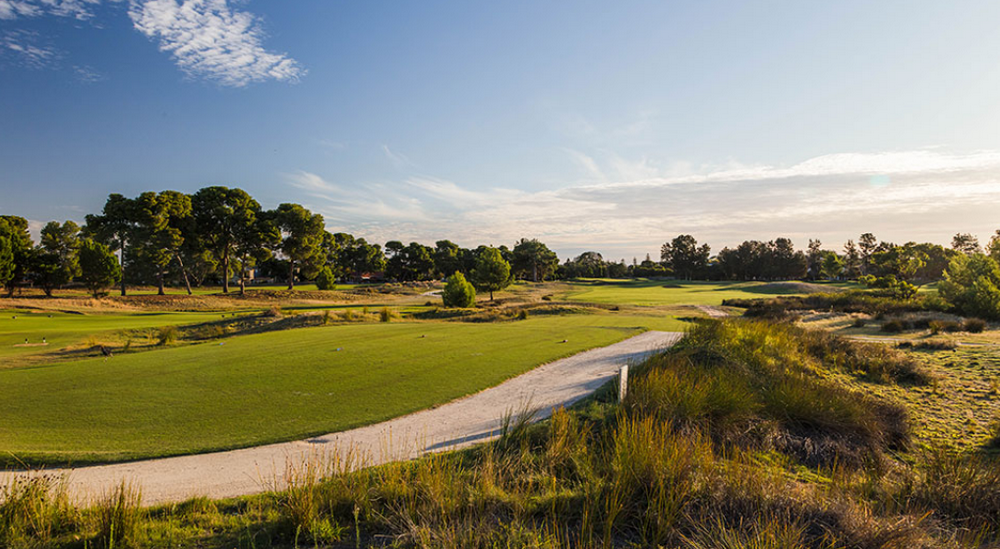 The Glenelg Golf Club is a private 18-hole, par 71, 6,267 meter course. The undulating thatched fairways of the high country with greens of premium grass and turfed bunkers are reminiscent of a traditional Scottish links course. The course is uniquely characterized by the Pine Hills, the highest peak in the Adelaide Plains, with the 8th to 13th holes weaving through these towering pines, and the entire course is carved out of a vast pine forest.

The Glenelg Golf Club is located at South Australia just 10 minutes drives' from Adelaide Airport.

For booking information including any playing restrictions, please contact Member and Guest Service Office by email at Reciprocal@missionhillschina.com or by Wechat: MUUUUUUUUYI

Click here to visit The Glenelg Golf Club 's website.

Thank you for your attention and we hope you are able to make use of our new reciprocal club soon. Happy travels!

Reciprocal Club Management

19 October 2023