Xiong Emerges Victorious after Tie-Breaker at the 15th Faldo Series Greater Bay Area Championship 2020
[Dongguan, China – 16th November 2020] Xiong Tian Yi emerged triumphant at the 15th Faldo Series Greater Bay Area Championship 2020, after scoring a playoff victory against Luo Shao Jun. Both players were tied at 10 under par (206) following three days of intense competition. The tournament was held at the Rose-Poulter Course at Mission Hills Dongguan and was the third leg of the 2020-21 Faldo Series Asia season.
Xiong is currently ranked 5th in the amateur men's division of the China Golf Association (CGA) and was the winner of 2016 Mission Hills Junior Series championship. Other prominent participants included Deng Tao, ranked 8th in the amateur men's division of the CGA; Huang Yuteng, winner of the 2019 and 2020 Mission Hills Golf Marathon; and Zhang Zhixuan, winner of the 2020 Jack Nicklaus Junior Championship Women's Championship.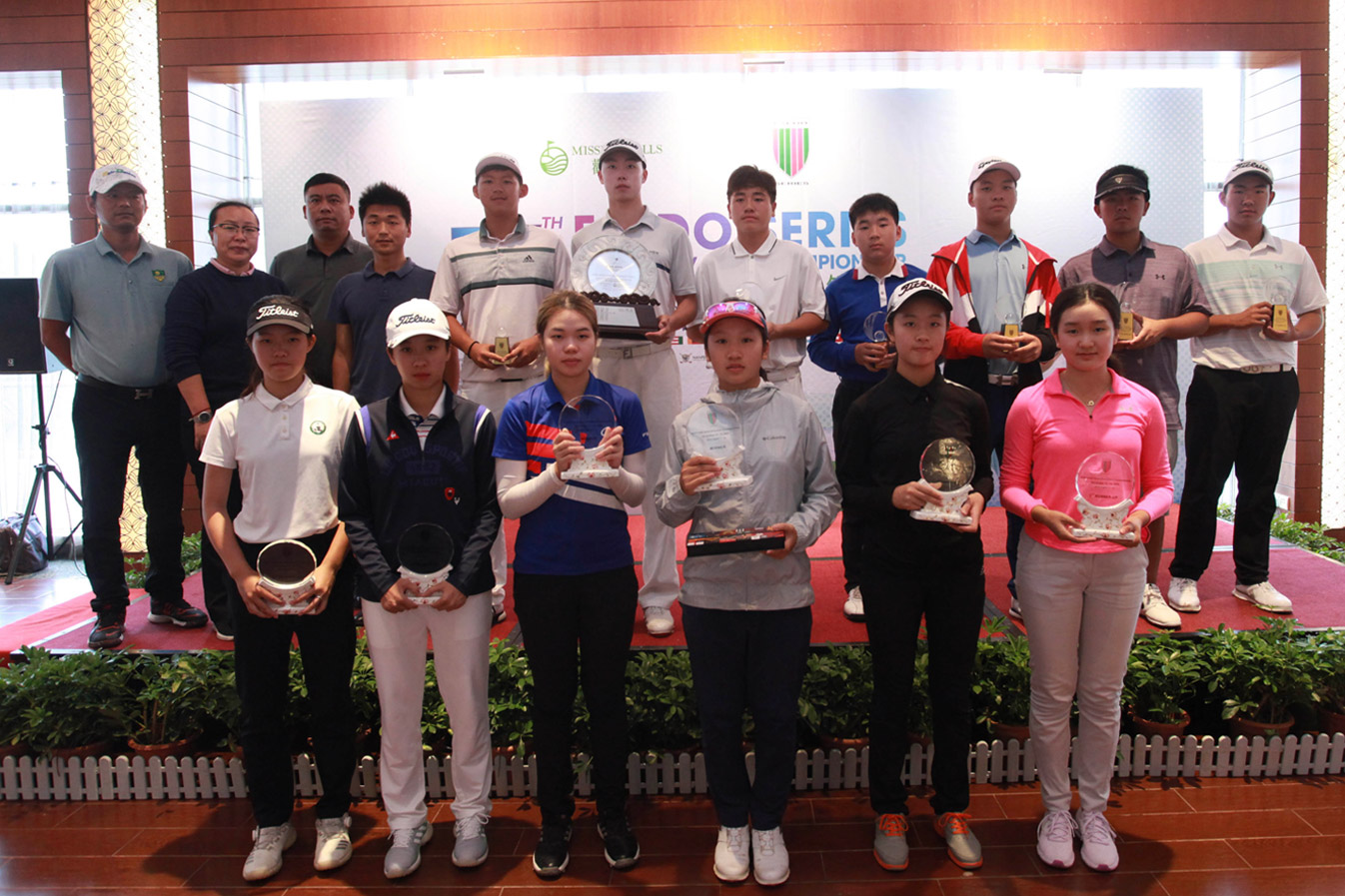 This tournament also marked the comeback for Fu Yekai, winner of the 2018 14th Faldo Series China Championship, who rose to prominence after scoring a hole-in-one at the 5th hole of the Blackstone Course at Mission Hills Haikou in the first round. Unfazed by health issues, Fu concentrated on rehabilitation and returned to the course this week with confidence and courage.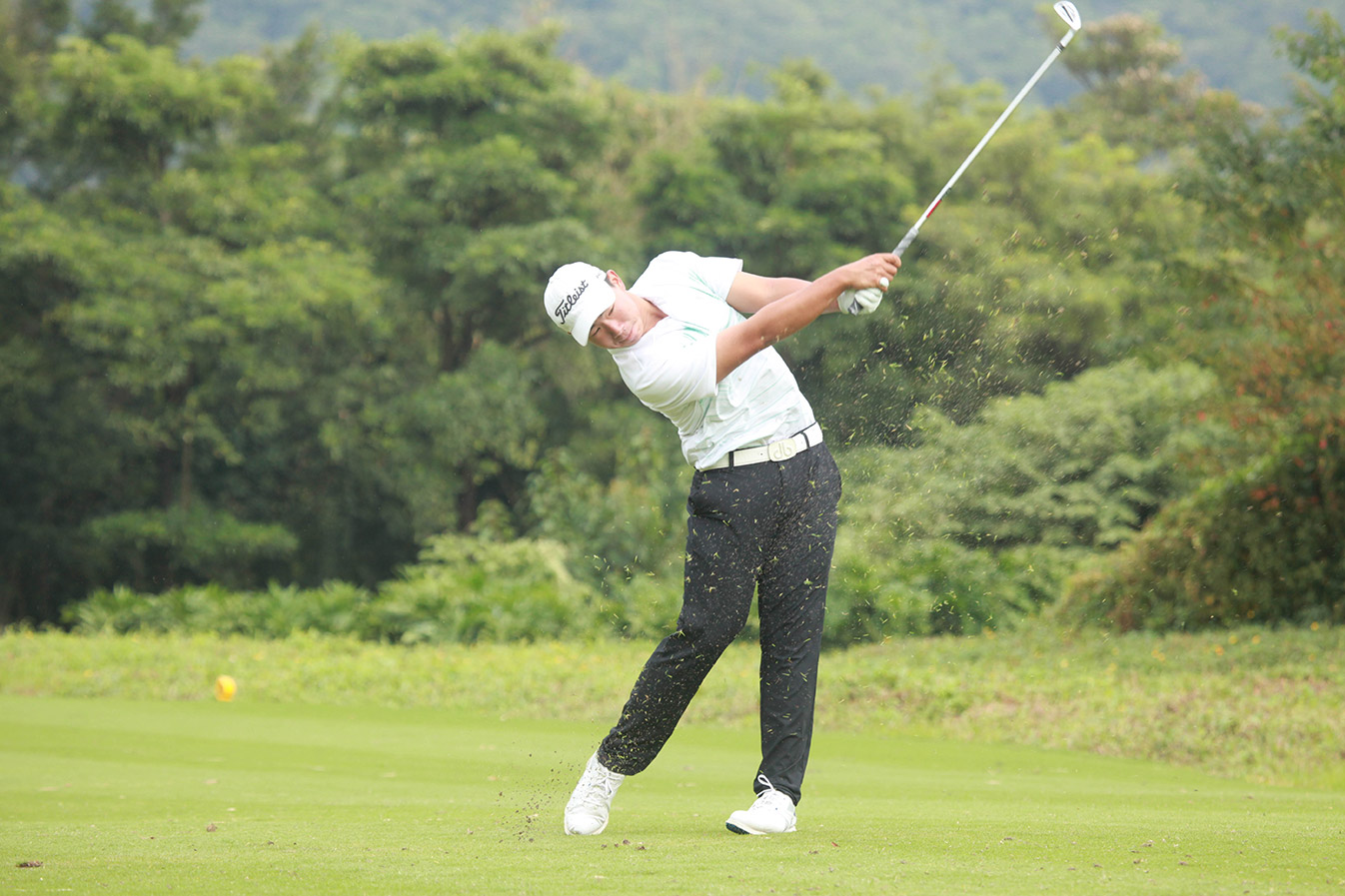 Xiong will get his chance to meet six-time Major champion Sir Nick Faldo, together with other winners of their respective age-group categories including Sun Yi Qi (Boys' 17-18) scoring 233 (+17), Adam Tong (Boys' 11-13) scoring 242 (+26), Chang Chih-Hsuan (Girls' 17-21) scoring 215 (-1) and Zou Yiyun (Girls' 11-16) scoring 234 (+18).
Mr Tenniel Chu, Vice-Chairman of Mission Hills Group, commented, "Mission Hills' cooperation with Sir Nick Faldo goes back a long way, with Nick being one of our pioneering golf course designers and a longstanding partner in bringing the Faldo Series to China."
He added, "We are proud of how the Series has grown since its inception, as we continue to witness the emergence of young golfing talents with high caliber. We look forward to growing the junior game in Asia from strength to strength."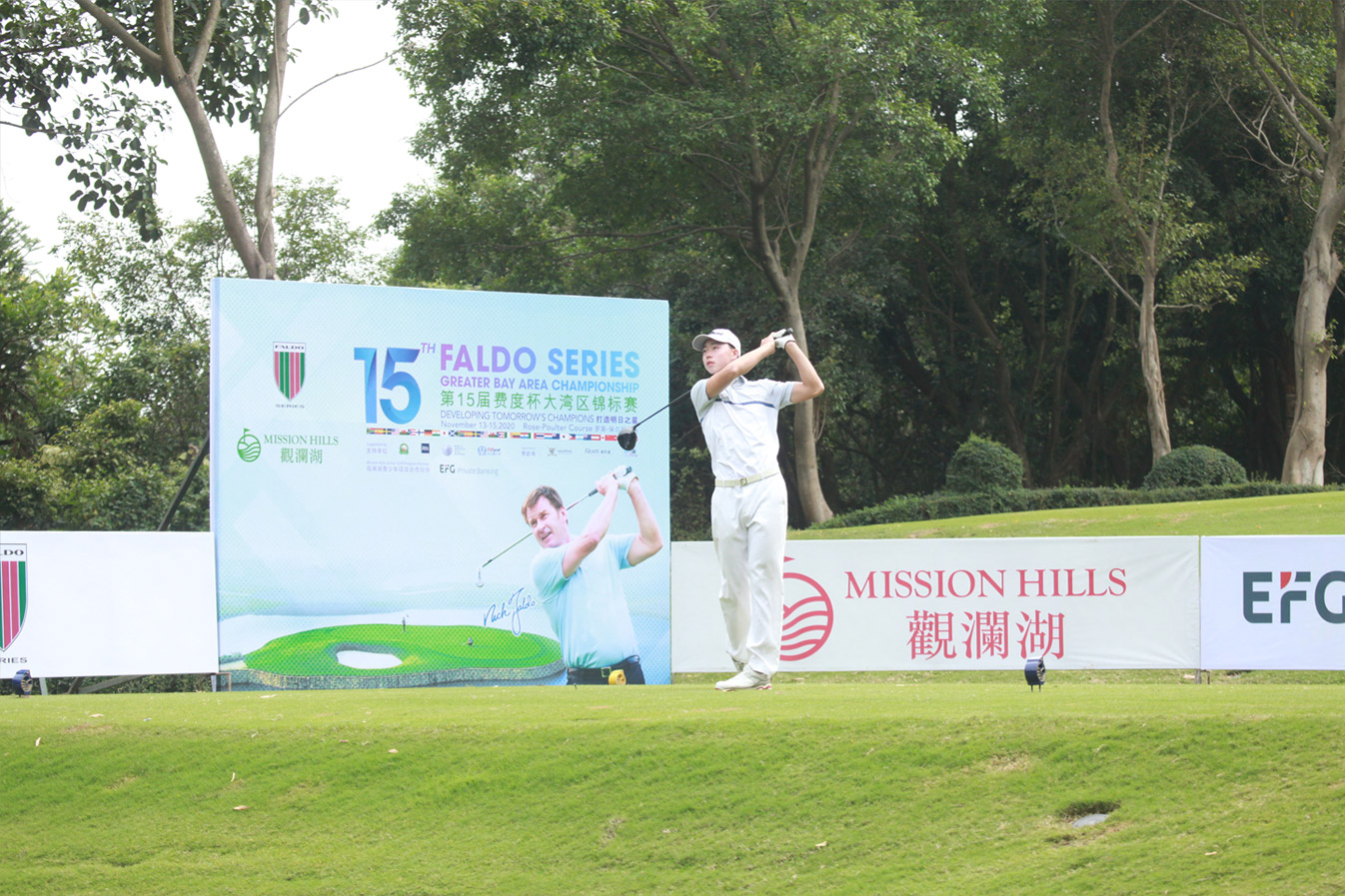 As with all junior series tournaments at Mission Hills, the Faldo Series Asia tournament has been fully supported by The R&A in the past 15 years, growing the game of golf in China and beyond, nurturing the next generation of golfing talents. The Series is also endorsed by the Asian Tour and the Asia Pacific Golf Confederation. The International Junior Golf Academy is a partner of the Faldo Series.
Following a gradual resumption after COVID-19, the 14th and 15th editions of the Faldo Series Asia Grand Final are being planned at Vietnam's Laguna Lăng Cô in March 2021.
Recognised as the only global amateur series for boys and girls, the Faldo Series was established in 1996, expanding to Asia in 2006.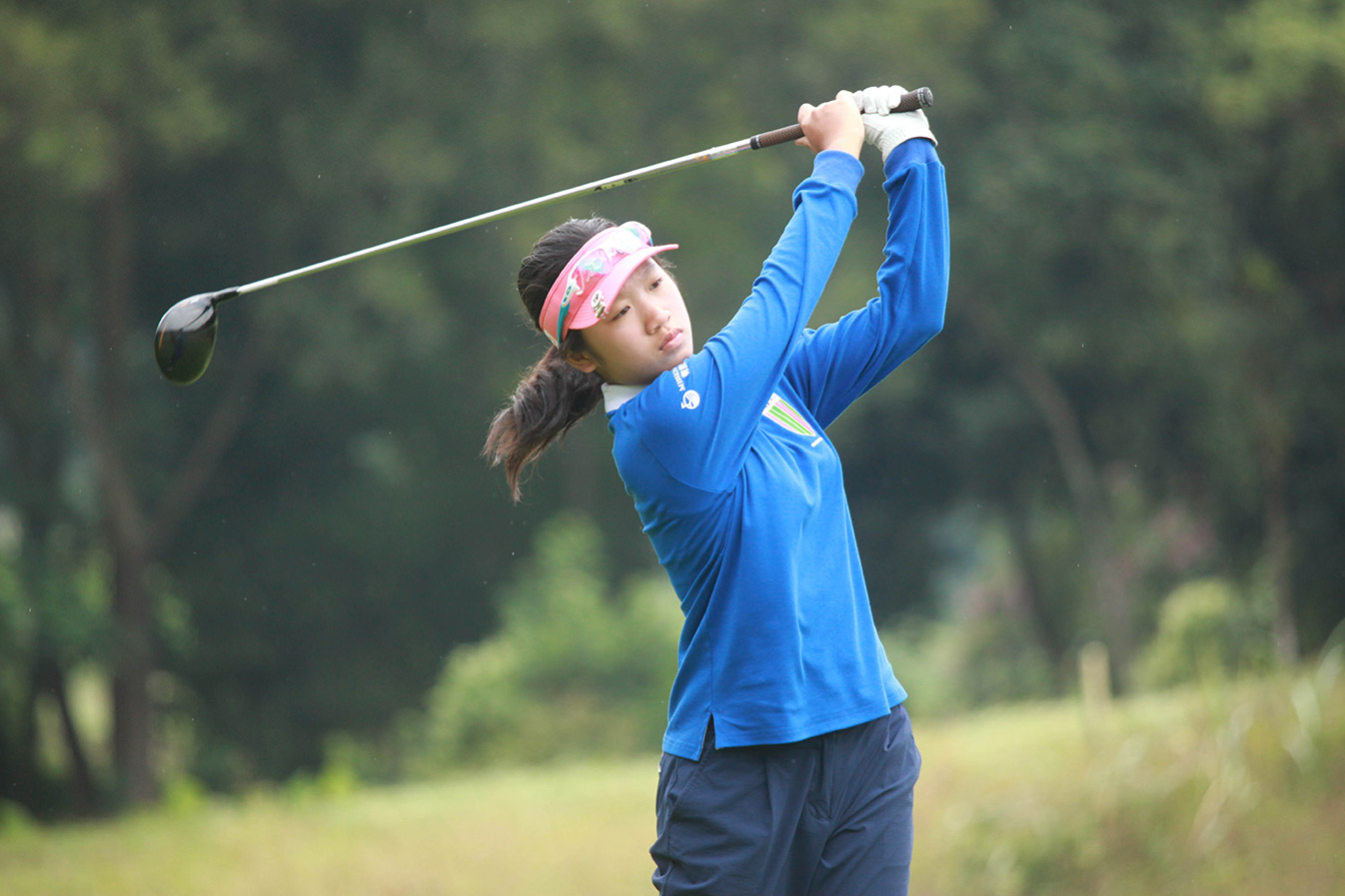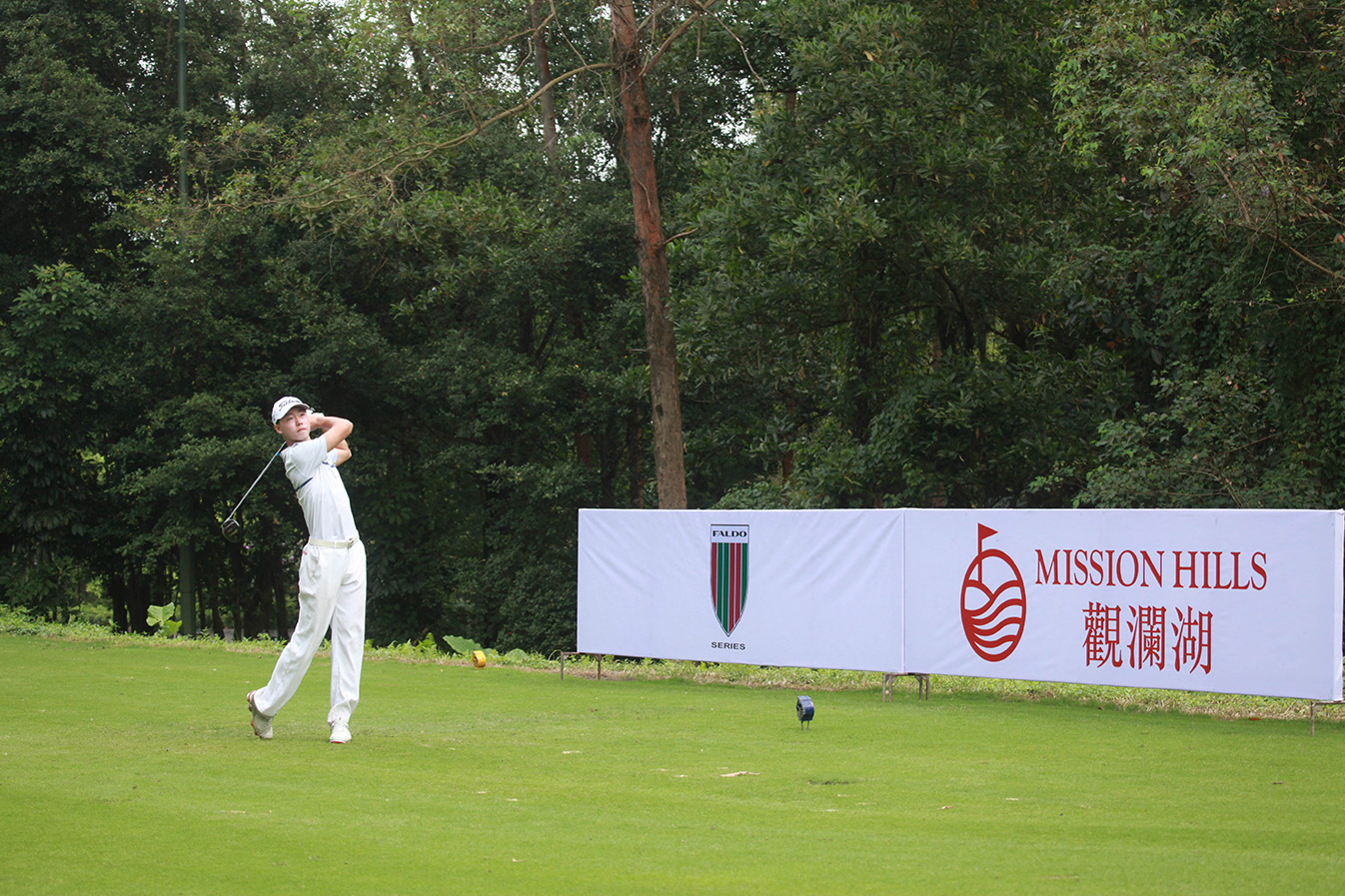 Today, 40 Faldo Series tournaments take place in 30-plus countries worldwide, touching more than 4,000 golfers each year. Past champions include Tseng Ya-ni and Rory McIlroy, both multiple Major winners, while recent LPGA Tour winners include Thidapa Suwannapura (2010 Faldo Series Asia Grand Final Girls' champion) and Nasa Hataoka (2016 Faldo Series Asia Grand Final Girls' champion), currently eighth in the Rolex Ranking.

The Faldo Series is integral to the Mission Hills Junior Golf Program, which provides access to the sport for tens of thousands of juniors each year, from beginners to elite amateurs, through junior tournaments, coaching, camps and clinics, schools initiatives, free access for juniors to three of its courses and free entry into the Dr. David Chu Golf Museum at Mission Hills, the first in China.

Founded in 1992, the Mission Hills Group has invested more than six million US dollars into its Junior Golf Program; and more than 100,000 competitive rounds have been played at Mission Hills by juniors. It was voted Best Youth Development Programme in Asia in 2018 and EFG Bank is its Official Partner.

ABOUT MISSION HILLS GROUP

The Mission Hills Group – owner and operator of world-class resorts in the heart of the Pearl River Delta and on the tropical island of Hainan – is a pioneer in China's hospitality, sports and leisure industry.

The fully-integrated Mission Hills resorts span more than 40 square kilometres, including 22 championship golf courses – making it the world's largest golf facility – plus five-star hotels, award-winning spas and volcanic mineral springs, international convention centers, state-of-the-art golf academies, a 20-pitch football training base, Asia's largest basketball school and Asia's biggest tennis facility.

Other significant projects at Mission Hills include shopping and entertainment at Mission Hills Centreville, Bromsgrove School Mission Hills in collaboration with the 550-year-old British boarding school, co-operations with world-renowned hotel brands Hard Rock, Renaissance and Ritz-Carlton, Mission Hills Movie Town, China's first Wet'n'Wild water park and ground-breaking partnerships with FC Barcelona, NBA and PGA of America.

For more information visit www.missionhillschina.com or follow Mission Hills China on social media.

ABOUT EFG INTERNATIONAL

EFG International is a global private banking group offering private banking and asset management services and is headquartered in Zurich. EFG International's group of private banking businesses operates in around 40 locations worldwide. Its registered shares (EFGN) are listed on the SIX Swiss Exchange.